Bobby Knight, or Robert Montgomery Knight as his birth certificate would tell you, came into this world on October 25, 1940, in the quaint town of Orrville, Ohio. Little did he know then, that his name would become synonymous with American college basketball.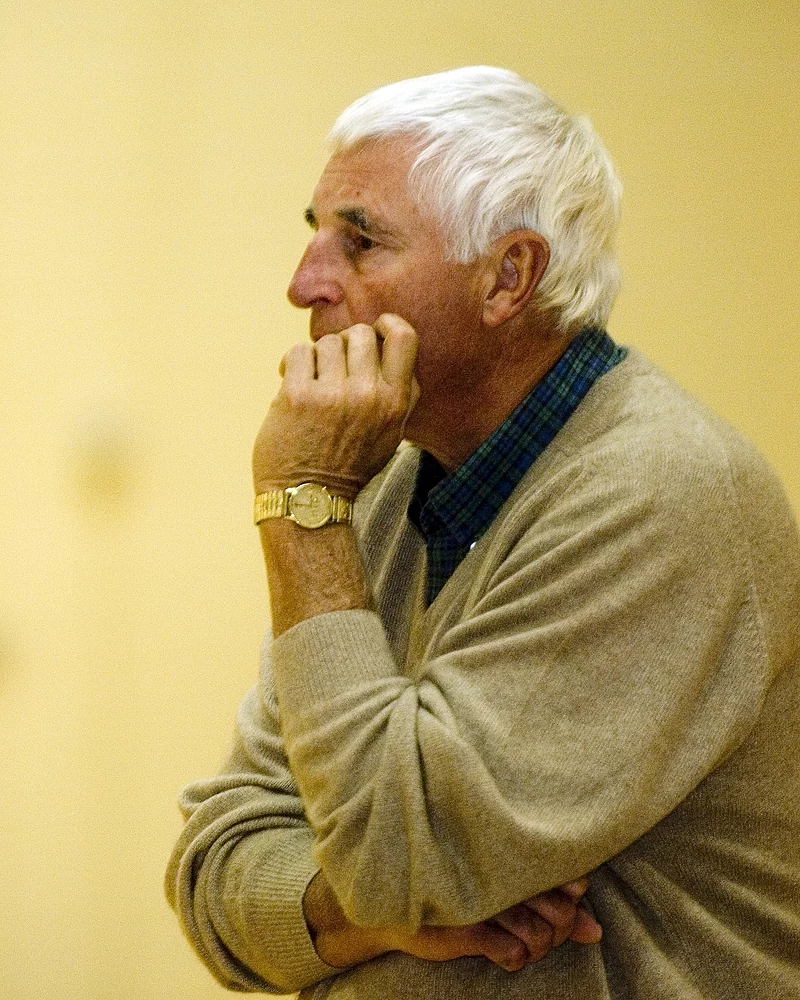 Orrville, Ohio, is a picturesque city nestled in Wayne County, in the northeastern part of the state. With a population of approximately 8,300 residents, Orrville exudes a charming small-town atmosphere.
Bobby Knight's playing career was marked by tenacity and skill on the basketball court. He played collegiately at Ohio State University from 1959 to 1962. During his time with the Buckeyes, Knight was a key contributor to the team's success.
In '62, Knight cut his teeth at Cuyahoga Falls High School, displaying an early flair for coaching that fast-tracked him to the hallowed halls of the United States Military Academy at West Point. After a brief stint as an assistant coach, he ascended to the top spot in '65.
It was in 1971 that Knight took the helm as head coach for the Indiana Hoosiers, a pivotal moment in his career. It was here that Knight truly left his mark. Under his guidance, the team soared … Read more at FryingPanSports
Posted on Thu, 02 Nov 2023 03:46:10 +0000 at
https://fryingpansports.com/the-unforget...by-knight/
Comments:
https://fryingpansports.com/the-unforget...t/#respond